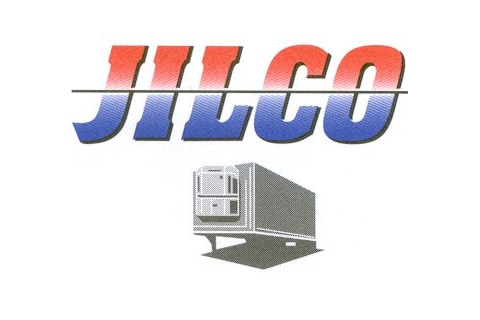 Jilco Equipment Leasing Co., Inc.

Company Description
Jilco's mission is to meet all of your temperature-controlled needs by providing sales and leasing of refrigerated trailers along with the highest quality service. Jilco Equipment Leasing has been meeting and exceeding the needs of its customers for more than 50 years. From frozen foods to fresh produce, meats, and fish, from pharmaceuticals to flowers, from tropical plants to ice cream, Jilco has a refrigerated trailer that's right for you.
With a fleet of more than 650 trailers, Jilco has the trailer you need at a price you can afford. Jilco's fleet has trailers to meet every need including: storage and over-the-road trailers, dairy, grocery, ice cream and multi-temp trailers; as well as trailers with electric, diesel or diesel-electric units.
Jilco's trailers have the features that meet your special storage and delivery requirements, such as overhead or swing rear doors, flat or duct floors, street or curbside doors, as well as ramps and lift gates.
Our trailers come fully serviced, federally inspected and ready to make your job efficient and hassle-free.
From one week to one year, Jilco will customize your lease to meet your needs. Full-and limited-maintenance rental agreements are also available for leased trailers, featuring service by Jilco's experienced technicians, using quality parts and equipment, all of which have earned Jilco its reputation as the best in the business. Whether you buy or lease a trailer from us, Jilco's mechanics are available for all your service needs. Jilco's nationwide service network provides prompt emergency service. When you need service the most, Jilco's mechanics can get to you quickly to provide the service you need.
At Jilco, we provide you with the best-refrigerated trailers available along with the peace of mind that comes from having the best trained and most reliable service department, all just a phone call away.
Categories
Trailer Dealer / Manufacturer / Service

Trailer Dealer / Manufacturer / Service
To Top