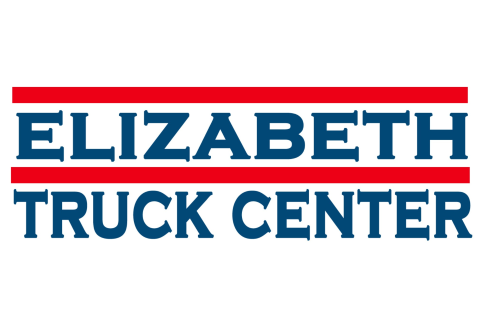 Company Description
ETC has perfected the fine art of heavy duty truck collision and paint. Our attention to detail, performance, fit and finish are unparalleled in the industry. Whether it's a school bus, coach bus, dump truck, municipal vehicle (street sweeper, snow plow truck, fire truck, garbage truck, etc.), rolloff truck or tractor we can handle it.
ETC is more than just a shop that builds show trucks at their leisure. In fact, it's quite the contrary. We turn over an astounding amount of heavy collision repair work at a staggering pace. Easily boasting one of the largest heavy collision business on the East Coast, ETC turned out more than 3,000 collision jobs last year. Not too bad for a family owned company!
We also handle RV and motorhome repairs, collision and restoration. Insurance claims are managed for you to take all the guess work out of an accident. We're a family owned business that will treat you like family!
ETC was founded back in the 70's by Steve Pesce Sr. in the Redhook section of Brooklyn, where they specialized in Corvette repair. 'Senior,' as he often referred to, now oversees all the operations of three locations (Staten Island, NY; Holtsville, NY and Elizabeth, NJ) each run by one of his sons, Anthony and Steven. ETC now employs more than 100 team members. Facilities have been expanded several times to accommodate an ever-increasing workload.
Completing the full picture of ETC is our illustrious chrome shop where you will find just about anything to dress up your truck. There is a huge selection to give your rig a full makeover from exhaust, bumpers, grilles, boxes to shifter knobs, dash accessories and wood and chrome accents.
ETC has two sister locations: ETC of Long Island in Holtsville, NY and Car Craft Truck Works in Staten Island, NY
#TheTruckCollisionGuys #CustomTruckBuilders
Categories
Chrome Supplies

Collision & Body Repair

Truck Dealer / Manufacturer

Truck Dealer / Manufacturer
To Top