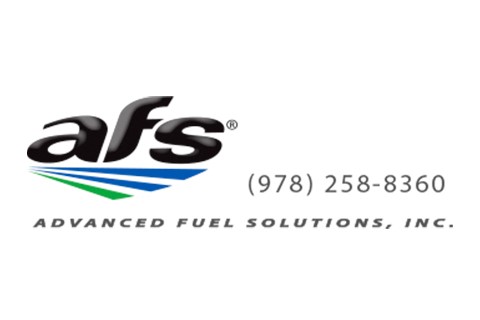 Advanced Fuel Solutions, Inc.

Company Description
Advanced Fuel Solutions develops, brands, and markets performance-enhancing, cost-saving fuel additives for wholesalers, dealers, jobbers, and fleets all over the country. We specialize in treating bulk storage tanks at every level of the supply chain - protecting our customers' fuel and storage from contamination, corrosion, and stability problems before their product is passed downstream to their own customers. While we will confidently put our suite of advanced multi-functional additive packages - which collectively treat all middle distillate fuels - against any on the market today, our customers tell us it is our unsurpassed commitment to service, reliability and quality assurance that distances our brand from the field. We can treat on-site fuel storage, provide bottled products, or work with a fleet's fuel supplier so that their fuel comes pre-blended at the appropriate dose.
Products: Year-round and seasonal additives for fleet equipment, including reefer units and emergency gen sets. Moisture control, biocides and emergency treatment packages available. Fuel filtration, fuel storage venting equipment, and additive injection technology (onboard and rack models) also available for your fuel quality programs.
To Top