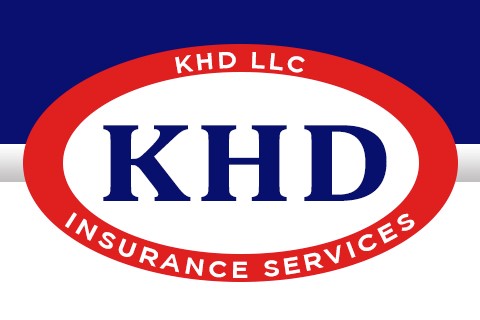 KHD, LLC

Company Description
KHD, LLC has over 35 years of experience insuring transportation companies and we are proud to say we have the largest client base of container haulers and owner operated driven accounts in New Jersey.
Our client retention rate is one of the highest in the industry, and the reason for that are:
Complete analysis of your insurance needs
A responsible protection program designed for your business
A company best suited for your operations
Competitive proposals
Quick action by our claim department to get a fair, prompt settlement
A review of the adequacy of your insurance program
Exceptional customer service
Our goal is to create long term partnerships. We have a staff of transportation specialists that will listen to you, understand your business, where it is headed and provide you with insurance options based on your requirements and needs.
Categories
Fleet Management Services

Fleet Management Services

For Hire

Common Carrier
Common Carrier- Flatbed
Common Carrier- LTL
Common Carrier- Specialized
Common Carrier- Tank
Common Carrier- Tank-HazMat
Common Carrier- TL
Common Carrier- TL HazMat
Owner Operator
Owner Operator- LTL
Owner Operator- Specialized
Owner Operator- TL- HazMat

Insurance

Warehousing
To Top